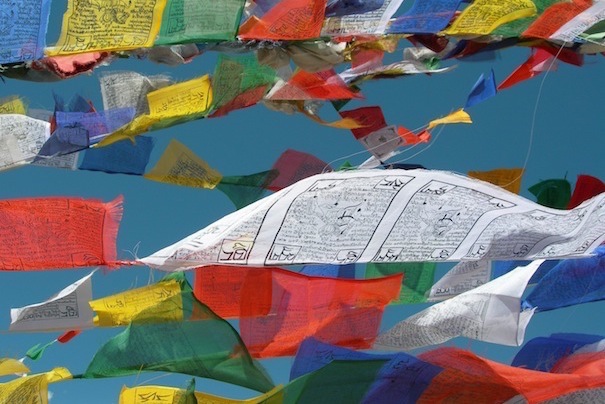 Passage seminar
27 - 29. 12. 2021

Sometimes, we forget that we are magicians ...

As human beings,
we have the ability to go through dimensions.
From immaterial to material
and from material to immaterial.

We have the faculty to give life
to an idea, a project, a dream,
to bring into the material world what is manifested
in the invisible, in our heart.

We also have the faculty to undo, dematerialize
what we do not want in our lives anymore.

We will close the year and open to the next year,
by reminding that we are magicians.
Duration:
3 days.
From Sunday to Tuesday.
Schedual:
| | | |
| --- | --- | --- |
| Sunday | 10:00-13.30 / | 15:30-20:00 |
| Monday | 09:00-13:00 / | 15:00-19:00 |
| Tuesday | 09:00-12:00 / | 14:00-15:15 |
Languages:
French and Italian.
For english speakers, please contact us.
Price:
540.- CHF
Place:
Sheva Center
Via Lucerna 7
CH-6900 Lugano
Dates and registrations: here

Covid 19:
The course will be given online (on zoom) only in case of federal or cantonal measures preventing certain movements or gatherings of x people.
And if you yourself are subject to quarantine, you can follow the course online from home.