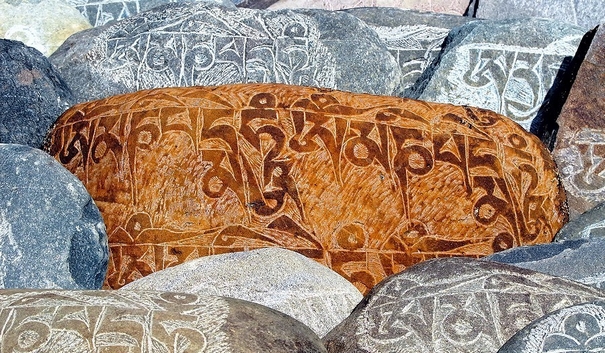 AOM


AOM
a door to the creation...


AOM
Original mantra
which contains all
the other mantras.

AOM
to be Born,to Live and to Die.
Emptiness, Sound and Matter.
Thought, Voice and Body.
Patience, Creation and Courage.
And more…, to discover…

AOM
opens the door for us
to the experience and to the understanding
of the laws and the cycles of creation.

AOM
is a sound journey
of the All in the One
and of the One to the All.

AOM
The richness
of each of its letters
is an experience of the nuances
of creation.

AOM
The course includes:
Introduction, interactions,
meditations and vocal practices.
Duration:
3 days, from Friday to Sunday.
Schedule:
| | |
| --- | --- |
| Friday | from 10.00 to 20.00 |
| Saturday | from 09.00 to 19.15 |
| Sunday | from 09.00 to 15.15 |
Languages:
French and Italian.
For english speakers, please contact us.
Price:
540.- CHF
Place:
Sheva Center
Via Lucerna 7
CH-6900 Lugano
Dates and registrations: here