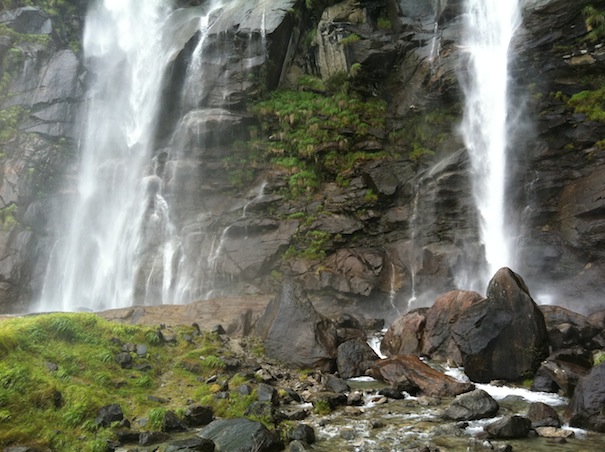 Cleaning seminar
The content of the seminar:
Sometimes in life, we are looking for small or big changes,
and sometimes we have the feeling that opposed forces hold us back from going to these changes.
In this period of time, many of us aspire to live in love and light,
and at the same time we have to deal with opposing forces,
dark and destructive energies that are in us and around us.

It's essential for who wants to live in love and light,
to consider that in him, as in each person, are residing those dark and destructive forces.
(Indifference, elitism, power games, complaints, blame,
criticism, fears, threats, scorn, guilt,and the list is long...).

The act of humility, which is to recognize and accept these destructive forces in ourselves,
allows us to take our own responsibility and to make the choice of the dimension
we want to evolve in.

During these three days that we will spend together,
we will focus on the recognition of the pureness of the soul,
and through meditation, visualization and answers - questions,
each one of us will clean what he needs to clean,
so that the changes that we want will take place.
For this seminar, I suggest you to bring a great dose of honesty and courage,
and also all of your sense of humour.
Duration:
3 days (From Friday to Sunday)
Schedule:
| | | |
| --- | --- | --- |
| Friday | 10:00-13.30 / | 15:30-20:00 |
| Saturday | 09:00-13:00 / | 15:00-19:00 |
| Sunday | 09:00-12:00 / | 14:00-15:15 |
Languages:
French and Italian.
For english speakers, please contact us.
Price:
540.- CHF
Place:
Sheva Center
Via Lucerna 7
CH-6900 Lugano
Dates and registrations: here