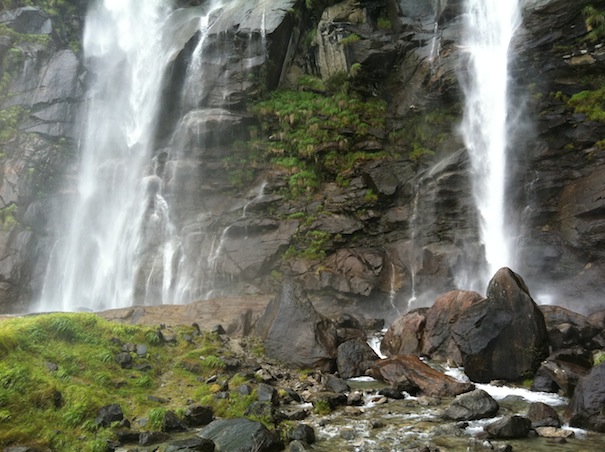 Cleaning seminar
The content of the seminar:
Sometimes in life, we are looking for small or big changes, and sometimes some forces don't allow us to acceed to these changes.
During this seminar, we will dedicate ourselves to cleansing all the different kinds of destructive energies that we absorb and produce throughout our existence. These destructive energies are the cause and they keep us suffering, whether physically, emotionally, morally or in any other way. They hold us back and prevent us from fulfiling ourselves and achieving what we want.
During the three days we are going to spend together, through meditation, visualisation and question-and-answer sessions, we're going to clean up what each of us needs to clean up, so that we can free ourselves from these destructive energies and the suffering they generate, so that we can heal and live according to who we really are.
For this seminar, honesty, humility, courage, tenderness and a good dose of humour are essential.
Duration:
3 days (From Friday to Sunday)
Schedule:
| | | |
| --- | --- | --- |
| Friday | 10:00-13.30 / | 15:30-20:00 |
| Saturday | 09:00-13:00 / | 15:00-19:00 |
| Sunday | 09:00-12:00 / | 14:00-15:15 |
Languages:
French and Italian.
For english speakers, please contact us.
Price:
540.- CHF
Place:
Sheva Center
Via Lucerna 7
CH-6900 Lugano
Dates and registrations: here